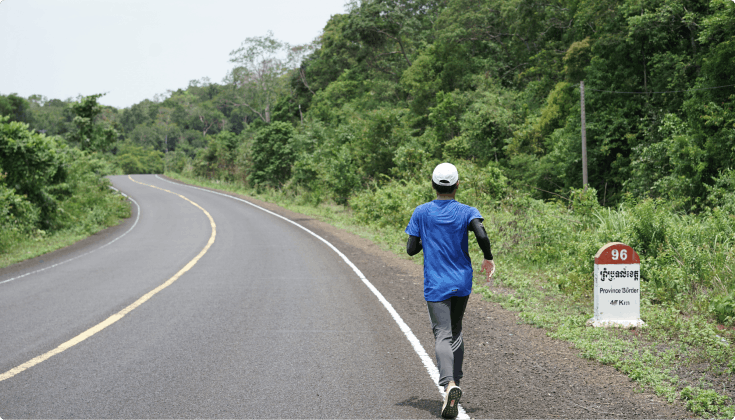 ABOUT PROJECT
Run for charity with Sai is an impact footprint community project, initially by an enthusiastic runner, Sai, to celebrate his 30th birthday and give back to the community by running across Cambodia for fundraising to help children at Angkor Hospital for Children. The meaning of Fundraising is not just money but it's about the important message and goal that Sai wants to point out to help our children in the future. According to UNICEF in 2018, the under-five mortality rate is 28 dead within 1,000 live births. With a little act, believing to be a part of reducing the mortality rate and other kids in need in Healthcare. Children are key indicators of the country's future. With the commitment to run across Cambodia to do the fundraising for Angkor Hospital for Children. Sai will run an estimated total of 99 days. Sai will run roughly 40 kilometers per day. All the funds from the donors will donate directly to help children at Angkor Hospital.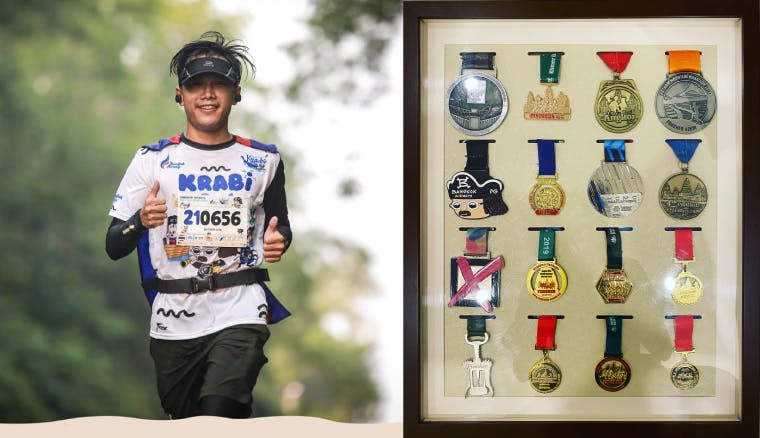 WHO'S SAI?
Sai is an energetic and adventurous person who is very active in social work and volunteering, and also loves to challenge himself to make an impact on society. With his extraordinary talents as a singer, songwriter, and actor, he also is greatly enthusiastic about sports. Running background, Sai used to run for around 4 years now. Sai has run in many marathon events for 21km, 42km, and 64km throughout the year from 2017 to 2020. His experiences and training daily have prepared him to be a well-qualified runner to run across Cambodia. Sai believes that everyone can be a part to contribute to society and together we can make the impossible possible. Initially, starting from a passion leads to creating an event to celebrate birthdays and be grateful for this country and people, in the commitment to make a move with this event to make an impact for everyone and not only individuals. With a passion for music and film, Sai has joined the music industry as a singer and song composer for 10 years now, also he owns more than 10 original songs with the hit song called "Ngob Ngol". In the film industry, Sai has acted in six short films, three drama series, and three feature films.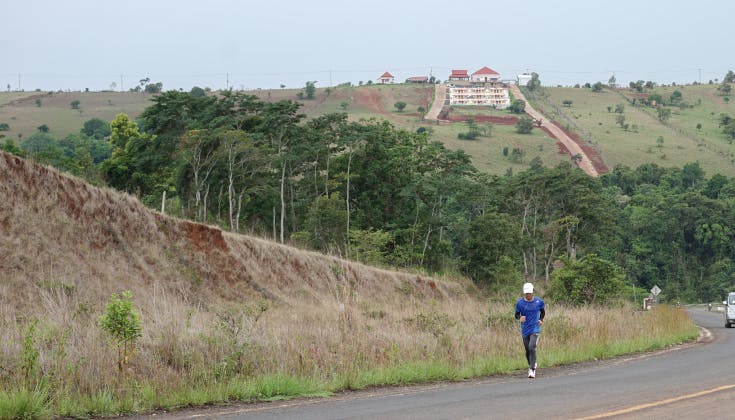 WHY DOES SAI DO THIS PROJECT?
Significant impact begins with oneself: One for all! Sai wants to inspire youth; even as individuals, we can start acting on anything to help our community. Sai chose to run across the country to do the fundraising and at the same time inject key messages about traffic laws and safety, environmental awareness (waste management) as well as social issues awareness with this campaign. As Covid19 is still a threat, especially to our community, it's very crucial to be a part of sharing information and raising awareness about Covid-19 and how to practice hygiene and safety for people.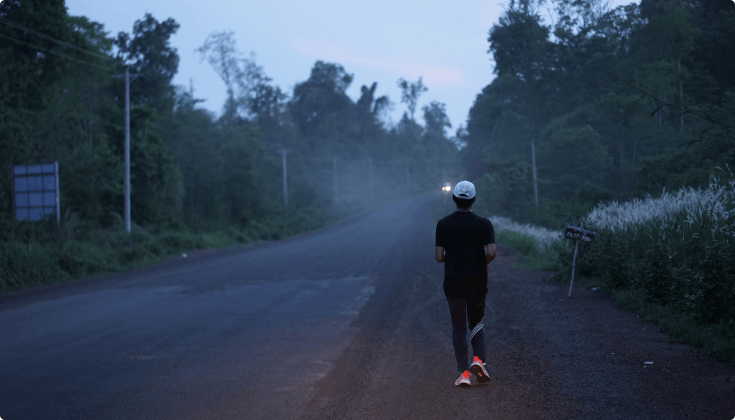 WHY DOES THIS PROJECT IMPORTANT?
This is a great showcase to Youth as individuals because they are a very important pillar to impacting society. It is important for one community to have individuals participating in tackling any issues no matter it's small or big in order to maintain unity and better growth as a whole. This is a little hope and support for the young generation, especially for kids to ensure that they all receive the same opportunity to grow up healthy and become good human resources to develop the country.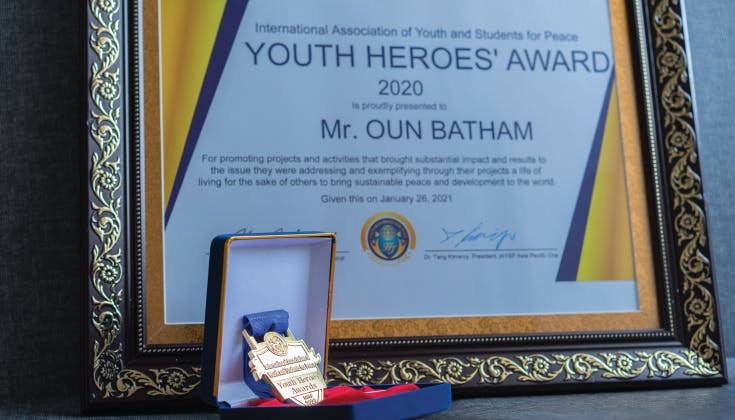 Acknowledgement
To begin this fantastic journey, Sai has the belief in himself which is the most crucial step to achieving this incredible accomplishment. From the beginning, Sai got support from several friends who believed and put their trust in this mission. Later on in the run, Sai gained the belief and courage of Cambodian people across the country.​​​ Moreover, Sai became the first Cambodian youth who win the YSP Peace Prize given by IAYSP International in Synergy International 2021 which has completed all criteria and the commission from five continents globals.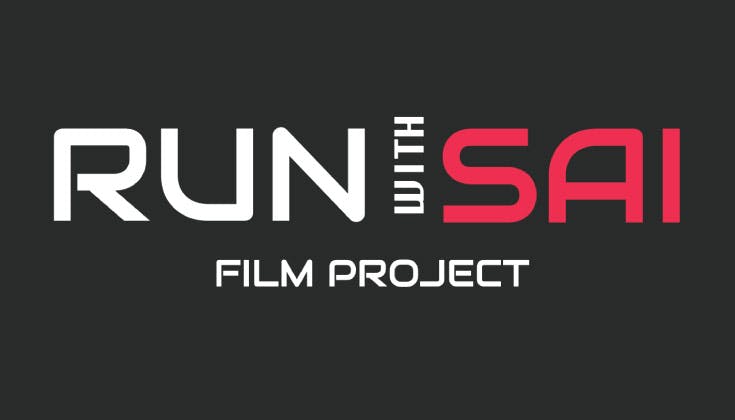 DOCUMENTARY FILM
About Film Run with Sai for Charity Film will bring the public to see the bitter-sweet experiences of a lifetime with Sai on his journey from the seed of the idea, the preparation, and along with the process of the run and the whole campaign; last but not least the finish-line from the run and incredible fruitful impact.
---
"
"IT JUST NEEDS ONE PERSON TO START AND WITH SUPPORT FROM EVERYONE WHO HAS
THE SAME AIM FOR A GOOD CAUSE."
"
---
OUR PARTNERS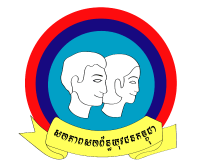 Supported By In Support
Media Partnership